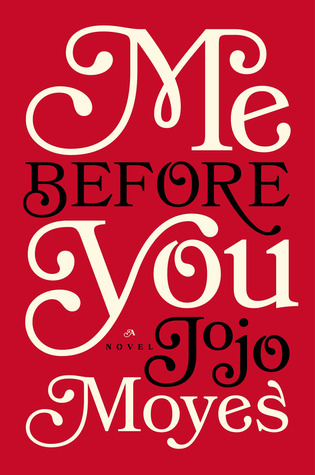 Genre:
Contemporary Romance/Drama
Series:
Publish Date:
(first published January 5, 2012)
Publisher:
Pamela Dorman Books/Viking
Synopsis:
Lou Clark knows lots of things. She knows how many footsteps there are between the bus stop and home. She knows she likes working in The Buttered Bun tea shop and she knows she might not love her boyfriend Patrick.
What Lou doesn't know is she's about to lose her job or that knowing what's coming is what keeps her sane.
Will Traynor knows his motorcycle accident took away his desire to live. He knows everything feels very sall and rather joyless ow and he knows exactly how he's going to put a stop to that.
What Will doesn't know is that Louis about to burst into his world in a riot of colour. And neither of them knows they're going to change the other for all time.
Movie Tie-In Cover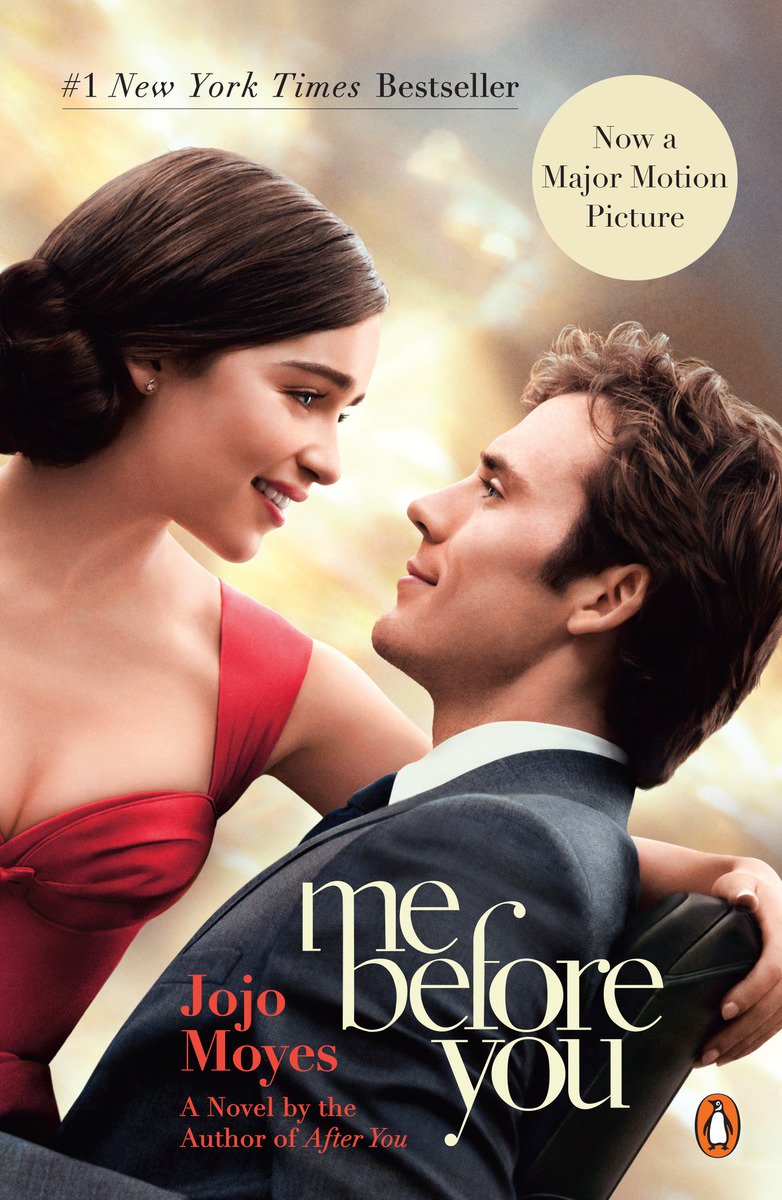 Read the sequel!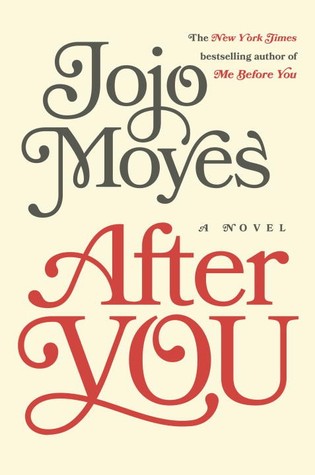 **About the Author**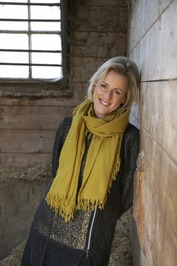 Jojo Moyes is a British novelist.
Moyes studied at Royal Holloway, University of London. She won a bursary financed by
The Independent
newspaper to study journalism at City University and subsequently worked for
The Independent
for 10 years. In 2001, she became a full time novelist.
Moyes' novel Foreign Fruit won the Romantic Novelists' Association (RNA) Romantic Novel of the Year in 2004.
She is married to journalist Charles Arthur and has three children.
Stay connected with Jojo Moyes
*My Thoughts*
Note: This review contains NO spoilers
I am tears...after reading this book! I am at a loss for words after reading the last page! I first learned about this book after watching the first trailer for the upcoming movie with the same name. I was so taken with the trailer that I just had to read the book. Yes! The trailer had me in tears, too!
Me Before You was a slow read...in the beginning. But! It worked in telling Louisa and Will's love story. For this wasn't your every day love story. I got so deeply involved with the story that I smiled, I laughed, I cried...I even got angry...along with Louisa! OMG! What a journey for Louisa! She has come out of her little shell...and has opened herself to so many possibilities. The development between Louisa and Will was incredibly touching and bittersweet. If I could just read without interruptions, I probably would have finished reading this book in one day...that's how absorbed I got with this book.
I really don't want to give too much away, especially since the movies opens in June. Besides, the trailer has already revealed a lot...haha! The funny thing I found some scenes in the book in the trailers! So, yeah, I am definitely looking forward to watching this movies adaptation. And, of course, the casting for Louisa and Will...definitely spot on! LOL! My heart ached when I finished reading this book.
From beginning to end, Me Before You drew me in to a tremendously intense emotional ride of love, growth, understanding...and ultimately loss. It was well worth the read. Thank you Jojo Moyes for tearing out my heart (in a good way)...hahaha!!!
My rating: