Welcome to the Official Blog Tour for

Throttled

, a

Men of Inked

Novella, by

Chelle Bliss

! This is City & Suzy's story!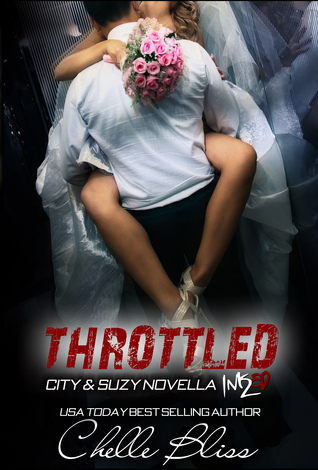 Genre:
New Adult/Adult Contemporary Romance
Series:
Publish Date:
Synopsis:
She's about to become his - Mrs. Joseph Gallo.
All she wants is to be his, but his possessiveness days before the wedding has her questioning the reality of a happily ever after.
He's not easy. He's territorial and doesn't share well with others.
City's staking his claim, making Suzy his forever.
Their future teeters precariously on the cliff of matrimonial bliss.
Will their love survive his alpha nature or will it all unravel before she can say 'I do'?
Enter the Goodreads Giveaway for a chance to win a signed paperback copy of Throttled!
The Men of Inked Series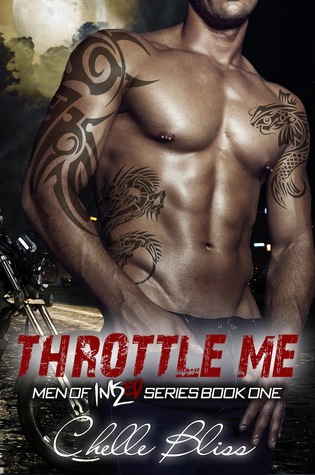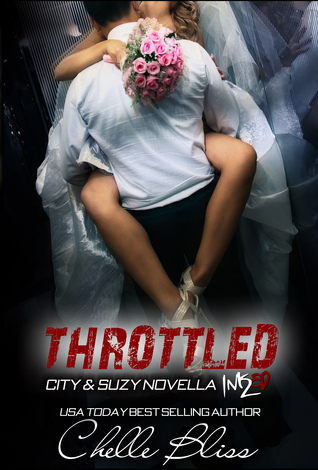 **About the Author**
Chelle Bliss has dedicated her life to education. She has been a teacher for over ten years and holds a Master of Education degree. Teaching has given her a creative outlet, but she yearned for something more. Writing has given her that, no longer about just creativity, it became a journey.
Chelle is an avid reader; consuming contemporary romance, dark reads, young adult, and all things erotica. Chelle wanted to create a book filled with characters that readers could relate to with real world problems and matching wallets.
Chelle loves to travel and her favorite cities are New Orleans and Paris. She currently lives in Florida with her amazing boyfriend. He's showed her the love and passion that she has poured onto the page.
Stay connected with Chelle Bliss
Sign-up for the newest release information via text:
Text Alpha to 727-493-5129
E-mail:
Books by Chelle Bliss
***The Giveaway***