We are absolutely thrilled to be celebrating the release of
Something Amazing, the first book in the spin-off series from the Something Great Trilogy, by M. Clarke!
Genre:
New Adult Contemporary Romance
Series:
Something Great Series Spin-Off, #1
Publish Date:
Synopsis:
Some nights have passion, some waves leave you wet, but everything is sexy at Knight Fashion Magazine...
From the International Bestselling Reader's Favorite Award winning author of My Clarity; M. Clarke has readers plunge into the depths of romance and desire with Rachel and Jackson's story.
No one said breaking up was easy, but escaping to Kauai only adds to Rachel Miller's confusion when fate collides her with Jackson Clark. He's everything Rachel wants--confident, charismatic, and in charge--but his past catches up to them, creating rough waves that seems impossible to calm. Will their love for each other be strong enough or will it crash against the shore?
Get caught up with the Something Great trilogy!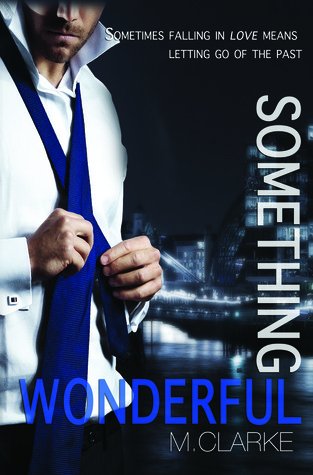 Book 1, Something Great, is currently

FREE

!
**About the Author**
M. Clarke aka Mary Ting resides in Southern California with her husband and two children. She enjoys oil painting and making jewelry. Writing her first novel, Crossroads Saga, happened by chance. It was a way to grieve the death of her beloved grandmother, and inspired by a dream she once had as a young girl.
When she started reading new adult novels, she fell in love with the genre. It was the reason she had to write one-
Something Great
. Hence, Mary's pen name,
M. Clarke
? She tours with the Magic Johnson Foundation to promote literacy and her children's chapter book-
No Bullies Allowed.
Stay connected with M. Clarke
Release Day Blitz Organized by