We are absolutely thrilled to share with you this Cover Reveal & Pre-Order Blitz for M. Clarke's 'Twas the Knight Before Christmas, a Something Great holiday novella!
Genre:
Series:
Publish Date:
Synopsis:
Twas the Knight before Christmas, when all through Max and Matthews' house
Not a creature was stirring?
—
but not in these boys' family house;
Stress, deadlines, and naughty children were nestled all snug in their beds,
While visions of sugar plums did NOT dance in their heads,
When they met with obstacles, mounted to the sky,
Could they overcome the hurdles before time flies?
When what to their wondering dreamy brown eyes did appear,
But peace, harmony, and calmness, my dears.
And all was right in the land of Knights.
Happy Christmas to all, and to all a good night!
Don't miss the original series that started it all!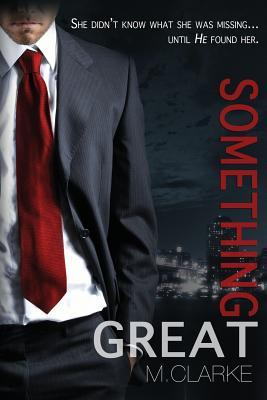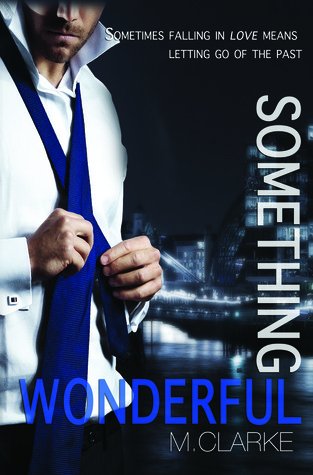 Also, don't miss the Something Great spin-off series, too!
*Something Great (Book 1) ebook is

FREE

!*
**About the Author**
M. Clarke, aka Mary Ting, resides in Southern California with her husband and two children. She enjoys oil painting and making jewelry. Writing her first novel, Crossroads Saga, happened by chance. It was a way to grieve the death of her beloved grandmother, and inspired by a dream she once had as a young girl. When she started reading new adult novels, she fell in love with the genre. It was the reason she had to write one-Something Great. Why the pen name, M. Clarke? She tours with Magic Johnson Foundation to promote literacy and her children's chapter book- No Bullies Allowed.
Stay connected with M. Clarke/Mary Ting
Cover Reveal Organized by