Welcome to the exciting Book Blitz for Daughter of Dusk, the second book of the Midnight Thief series, by Livia Blackburne! And...what a celebration this is! We will be celebrating with Livia all weekend with a cool giveaway... Look for it at the end of this post!
Plus, for a limited time only,
Midnight Thief
(book 1) ebook will be only

$0.99

from 9/10 to 9/13! And that's not all! The prequel novella, Poison Dance, ebook is

FREE

!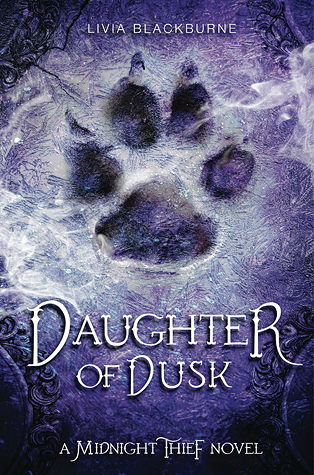 Genre:
Series:
Publish Date:
Publisher:
Synopsis:
After learning the truth about her bloodlines, Kyra can't help but feel like a monster.
Though she's formed a tentative alliance with the Palace, Kyra must keep her identity a secret or risk being hunted like the rest of her Demon Rider kin. Tristam and the imprisoned assassin James are among the few who know about her heritage, but when Tristam reveals a heartbreaking secret of his own, Kyra's not sure she can trust him. And with James's fate in the hands of the palace, Kyra fears that he will give her away to save himself.
In this spellbinding sequel to Midnight Thief, Kyra and Tristam face their biggest battle yet as they grapple with changing allegiances, shocking deceit, and vengeful opponents.
As tensions rise within Forge's Council, and vicious Demon Rider attacks continue in surrounding villages, Kyra knows she must do something to save her city. But she walks a dangerous line between opposing armies: will she be able to use her link to the Demon Riders for good, or will her Makvani blood prove to be deadly?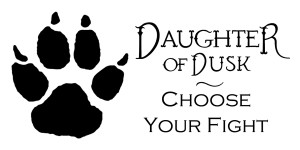 Sequel to: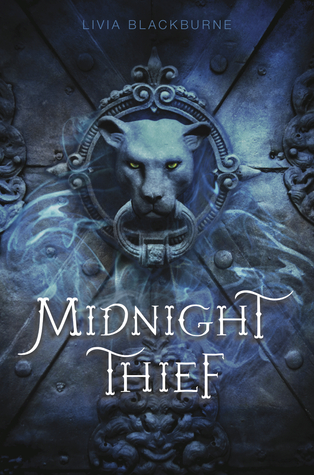 From 9/10 to 9/13, the ebook is only $0.99!
Prequel Novella:
**About the Author**
10 Things About Livia Blackburne
1.
I write fantasy. Most often YA fantasy, but sometimes I branch out.
2.
I was born in Taiwan, raised in Albuqurque, and spent my twenties in
Boston
, where I earned an A.B. in Biochemical Sciences from Harvard and PhD in cognitive neuroscience from MIT.
3.
I started my debut novel
Midnight Thief
in high
school
, because writing a novel was the only way I could get out of the mandatory camping requirement. I finished about 60 pages. They were 60 awful, awful pages.
4.
I finished
Midnight Thief
12 years later, because writing a novel was the only way I could keep my sanity while conducting my doctoral research. This time, I got to 370 pages, and they were much less awful than the initial 60.
5.
I write a blog about
psychology
and neuroscience for writers. You can check it out
here
.
6.
Like every good Asian kid, I played the piano as a child. I don't do that as much anymore, but I still love to sing and dance.
7.
I'm horrible at any sports that involve fast moving projectiles, and I dislike most sports that involve highly repetitive movements (running, swimming, biking, etc.). This leaves basically dancing and martial arts.
8.
When I wanted sweets as a child, my mother would give me one M&M. I thought that was normal, and to this day, have very low tolerance for sweets. One bite of
chocolate bar
, half a scoop of
ice cream
is about
all I can take.
9.
If I had to choose one author with the biggest influence on my reading and writing development, it would be Tamora Pierce.
10.
Some of my favorite books:
The King of Attolia
by
Megan Whalen Turner,
Plain Kate
by
Erin Bow
,
Code Name Verity
by
Elizabeth Wein
,
The Lies of Locke Lamora
by
Scott Lynch
,
The Scorpio Races
by
Maggie Stiefvater
.
Stay connected with Livia Blackburne
***The Giveaway***
Giveaway is Open Internationally
Prize Package